The NEW Weddle HV25 Transaxle is Here!
NEW bigger, stronger, next generation Weddle 5-speed. We put 30 years of industry experience and insight into the original Weddle HV1. After countless hours of development, we are proud to introduce the next generation Weddle HV2 transaxles. We took the proven performance of the HV1 and beefed it up to meet the demands of bigger tires, bigger engines, and better suspension. In addition to wider gears and larger bearings, the next generation Weddle HV2 gearboxes feature a completely redesigned shift mechanism, extra bearing supports, and a larger input shaft/mainshaft combination. Also available, the 4-speed Weddle HV24.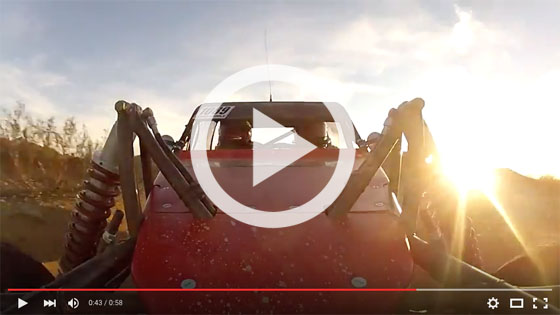 Features:
27mm wide forward gears - all gears ground after heat treat

Heavy duty synchronized reverse gear

Weddle Racing 10" Klingelnberg Palloid ring & pinion

Torsional 300M input shaft

Tapered roller bearings on mainshaft to handle end thrust

Heat treated and precision ground shift rails and shift shaft

Billet shift forks

Shift shaft more centrally located for ease of installation

Mid-plate bearing support between 2nd and 3rd gears

Optional 934 flanges

Optional Chevy bell housing

Optional internal oil pump and distribution system
See options, gear ratios and technical information here.