Heavy Duty Vanagon & 4WD Syncro Components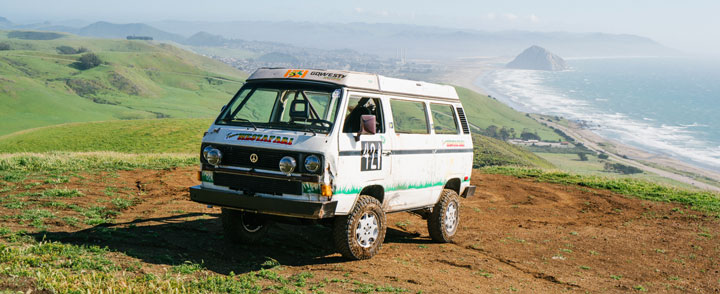 Keep your Vanagons and 4WD Syncros running strong. Weddle Industries got its start in the 1970s building some of the first high performance VW off-road transaxles. We have decades of expertise rebuilding and improving VW Bus, Vanagon and 4WD Syncro drivelines. Weddle Industries remains committed to providing the best and most innovative solutions for T3 divelines. We stock both original factory NOS and heavy duty replacement parts including gear sets, ring & pinion sets, overdrive gear ratios, 3-4 hubs, auto-torque biasing differentials, diff covers, aluminum cases and gear carrier housings.  Let us help your keep your ride moving.
Questions? Call us at 805 562 8600 or email us.