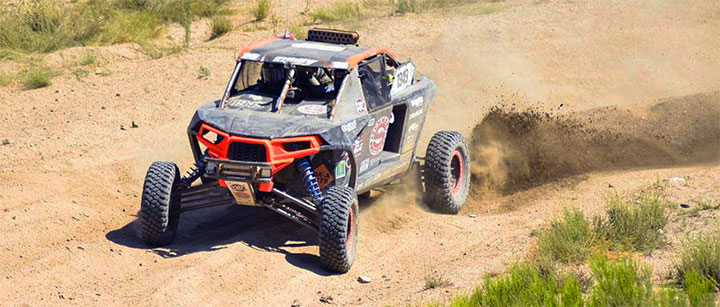 For many UTV racers, making it through an entire race with a stock gearbox is a challenge. Stock gears are mass produced and crack when subjected to extreme racing conditions.
Weddle Race Prep. Take extra steps to get your stock gears race ready. First, critical areas of the gear teeth are hand ground to help relieve areas prone to stress fractures. Next, the gears are shot-peened, a process that makes gears more durable by relieving surface tension on the gear surface left over from initial manufacturing. Finally, all components are REM Superfinished to remove surface imperfections. This process reduces friction and heat as well as improves shift performance. REM also prevents "wear" material that is shed into the oil causing increased wear on critical bearings.
Questions? Call 805 562 8600 or email us for more information.