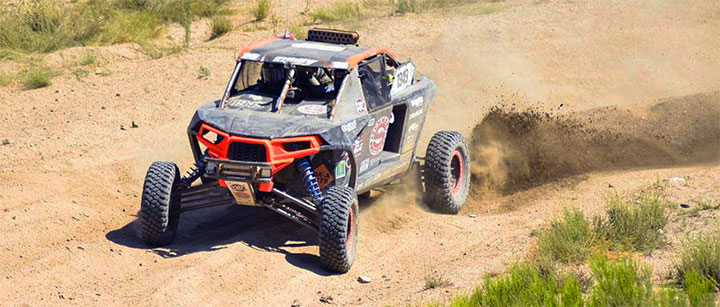 For many UTV racers, making it through an entire race with a stock gearbox and front differential is a challenge.
Mass produced stock gears can crack and fail when subjected to extreme conditions.

Most manufactures use poor quality bearings that can seize and lead to a complete failure of the gearbox.

Factory assembly neglects the critical adjustments for proper gear mesh and bearing preloads, which leads to accelerated wear and complete failure.
Weddle Race Prep takes extra steps to get your stock UTV gearbox race ready:
Critical areas of the stock gears are hand ground to relieve stress and prevent cracks from forming.

Gears are then shot peened to help relieve surface tension, further reducing the chance of cracking.

All gears are REM Superfinished to minimize friction, reduce heat, reducing wear on gear teeth, and promoting better oil longevity and quality.

REM Superfinishing also reduces the amount of wear material from being shed into the oil, reducing wear on bearings.

Professional assembly with critical adjustments to gears and shafts for proper mesh and bearing preloads.
Weddle Sportsmen Prep is an economical upgrade for your factory gearbox:
A lower cost alternative for the recreational drivers who want to prevent a failure and promote longer service service life.

Poor quality factory bearings are replaced with high quality bearings for longer service life.

Stock gears are REM Superfinished for reduced friction, heat, and better wear life, also promotes longer oil life and quality.