LOORS: McCullough + Weddle Torque Biasing Diff Getting It Done
Traction is key. We were asked by several short course racers to develop something to help maximize traction.
Our solution: the new Weddle HV-520 Automatic Torque Biasing Limited Slip Differential. The new Weddle HV-520 LSD transfers power to both wheels smoothly and automatically, without the use of friction discs or drive plates. The Weddle HV-520 diff features an extremely durable planetary helical gear design, with 9310 steel gears running in case-hardened steel bodies. Critical housing dimensions are precision ground after heat treat, and all internal components are made from the highest quality materials with ARP® fasteners used throughout. 
Minimum weight was a key design goal: the HV-520 is only 0.84kg (1.8 lbs) heavier than the standard open differential it replaces. It's the ultimate differential for your Weddle HV or Mendeola MD/S4*/S5* trans.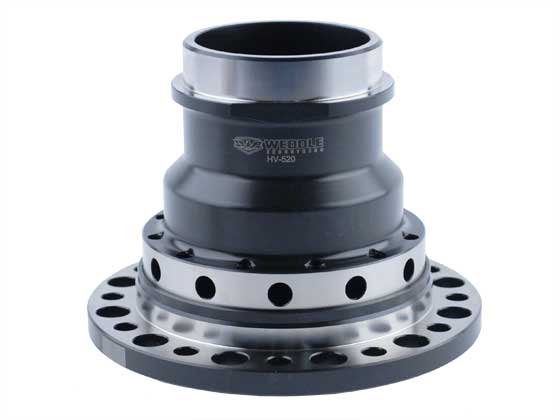 Arizona's Foddrill Motorsports recently equipped Lucas Oil Off Road racer Kevin McCullough's  #62 Pro Buggy with the new Weddle HV-520 diff.
---
"There is a big difference" says McCullough "I noticed much more exit speed out of the corners."
---
"Before the diff, I would struggle with other guys leaving me on the exit. I couldn't run the inside line as much. Now, I can put the car wherever. It just hooks up and goes."
The results tell the story. McCullough has won two of the last four rounds of LOORS, one in Utah and one in Ensenada. After having problems while leading in Mexico on Day 1, McCullough came back swinging on Day 2 to lead every lap and win. Nice work, Kevin.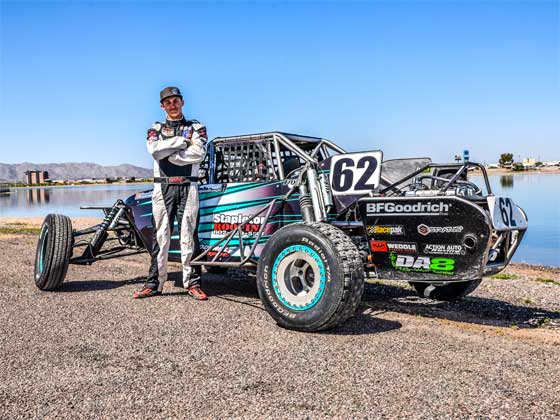 ---
Questions? Call us 805 562 8600 or email us.
---
Photos courtesy of Kevin McCullough
*Requires additional parts