Shifters & Linkage (External)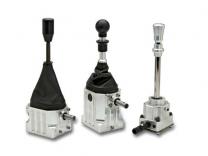 Fast, accurate shifts start with a quality shifter.  Weddle Industries stocks the finest shifters available, they are smooth and durable, they look as good as they work.
A well designed shift linkage is an absolute requirement for a precision shifter and a high-performance transaxle to perform to their potential. An inferior shift linkage will only cause frustration... Read more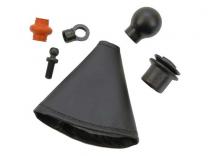 Even the best parts don't last forever. Routinely check your shift linkage for wear. If something is getting loose, give us a call. We'll have what you need for the repair.